POSTURE TIPS FOR YOUR STUDENTS!
Now that we are well into September,  we, as well as our kids have gone back to school & work.  That means more time spent in front of a computer. 
A bed, a dining room table or a recliner are not ideal places to set up your main workstation!
Here is a simple 3-step solution that can help alleviate neck, back and shoulder issues going forward.  Along with a sound stretching regimen that we can provide for you, you can surely stave off neck and back fatigue!
The problem:
Bad sitting environment
The solution:
Laptop on a stand 20-40$
Bluetooth keyboard and mouse 20-40$
Postural exercise (tubing pull-aparts) every 45 minutes 10x (hint: keep the exercise band near you)
Send us a pic of your new, updated office set up and let us know how these fitness tips are helping you and your friends and colleagues!
Main photo by Annie Spratt on Unsplash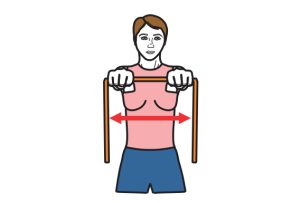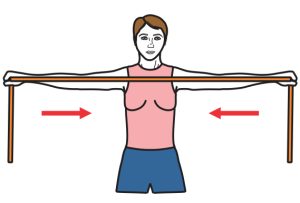 Your team,
The SPORT Specialists inc.