3 steps to improving your school / work posture!
Now that we are well into September,  we, as well as our kids have gone back to school & work.  That means more time spent in front of a computer. 
Here is a simple 3-step solution that can help alleviate neck, back and shoulder issues going forward:
The problem:
Bad sitting environment
The solution:
Laptop on a stand 20-40$
Bluetooth keyboard and mouse 20-40$
Postural exercise (tubing pull-aparts) every 45 minutes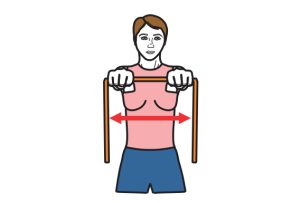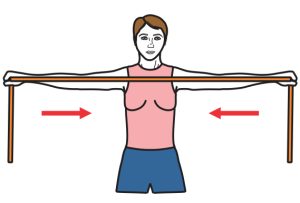 Send us a pic of your new, updated office set up and let us know how these fitness tips are helping you and your friends and colleagues!
#wewillmoveyou
#buildingbetterbodiesforlife
#sportSpecialists
#athletictherapy
#massage
#osteopathy
#dorval
#westisland